Welcome to As New Stone Tile Floor Cleaning Suffolk. We cover all aspects of stone tile floor cleaning, protection and hygiene. (Tel. No. 07859 836891).
Sealing of tiles and stone for protection.
Grout haze removal on tiles
Badly sealed tiles and stone
Repairing cracks
Filling holes in Travertine
Stain damage on natural stone
Scratch removal
Polishing stone floors
General problem solving
Disinfecting stone floor surfaces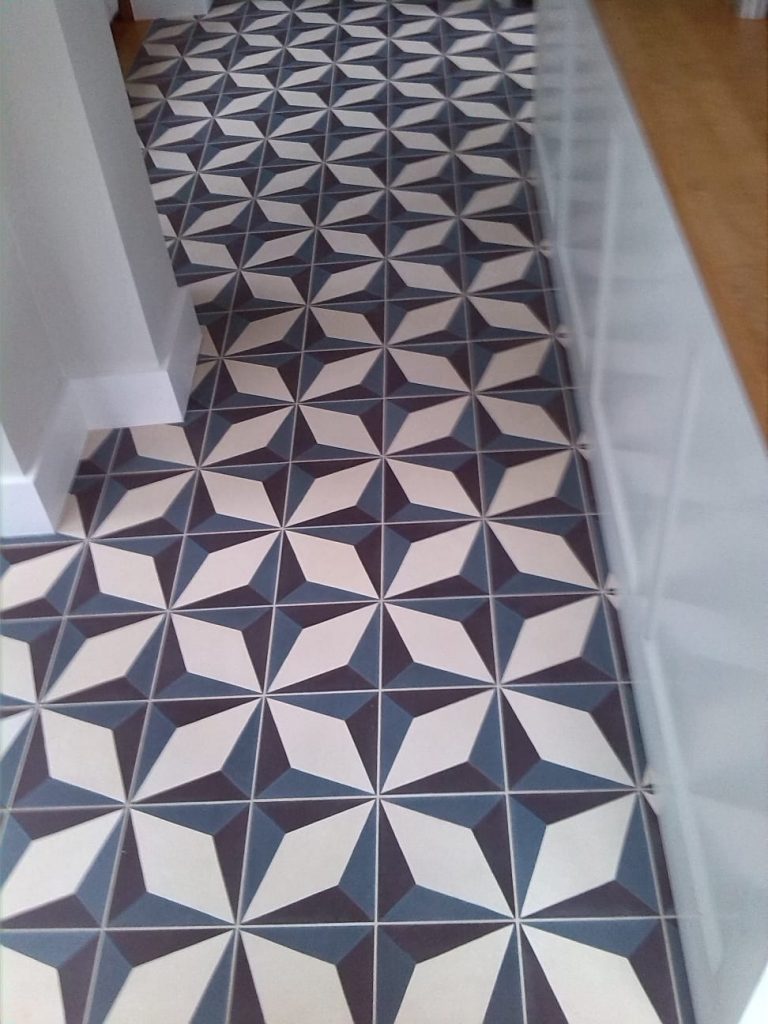 These are some of the issues we solve
KNOW YOUR STONE
Siliceous Natural Stone includes Granite, Slate and Sandstone. Granite being a popular choice for counter tops
Calcareous Natural Stone includes Marble, Limestone, Travertine. These stones are sensitive to acid cleaning products. Some stone cleaning products work on one stone but may not be suitable for another stone.
SOME OF THE TYPES OF STONE TILE FLOORS WE DEEP CLEAN, SEAL, REPAIR AND RENOVATE
MARBLE
LIMESTONE
TRAVERTINE
SLATE
SANDSTONE
FLAGSTONES
TERRACOTTA
PORCELAIN
CERAMIC TILES
VICTORIAN TILE FLOORS
GROUT LINES ON ALL TILED STONE FLOORS
GRANITE WORK TOPS
All stone tiles listed need different levels of sealer due to their different porous surfaces.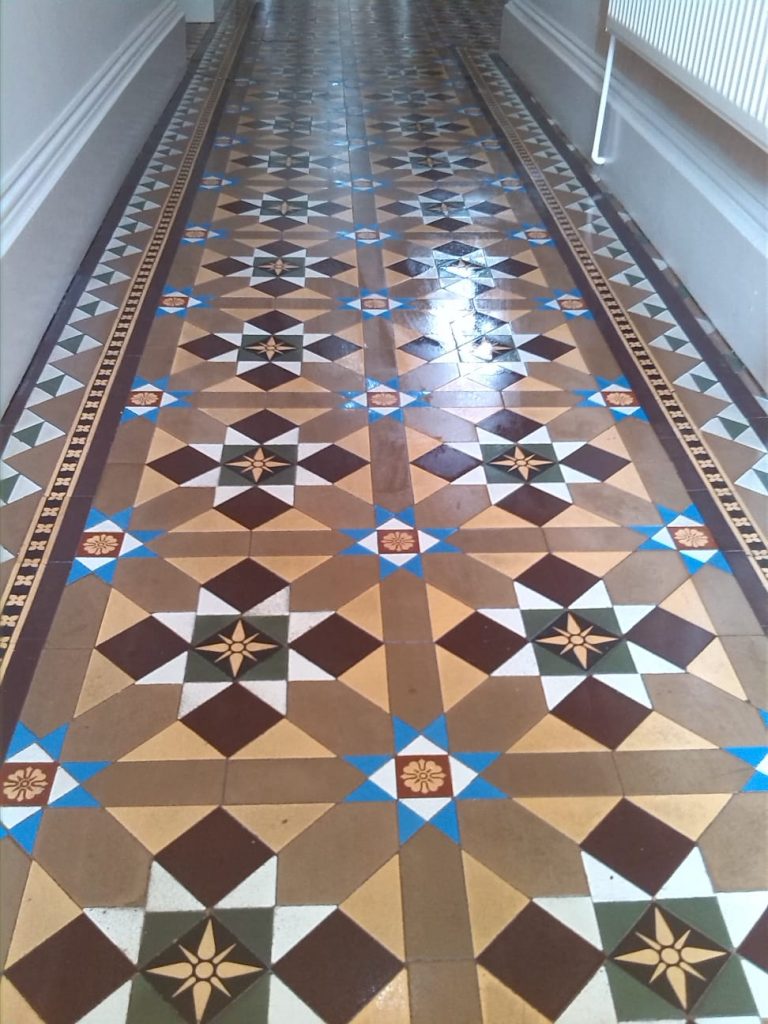 Contact Us | Floor Cleaning Suffolk